---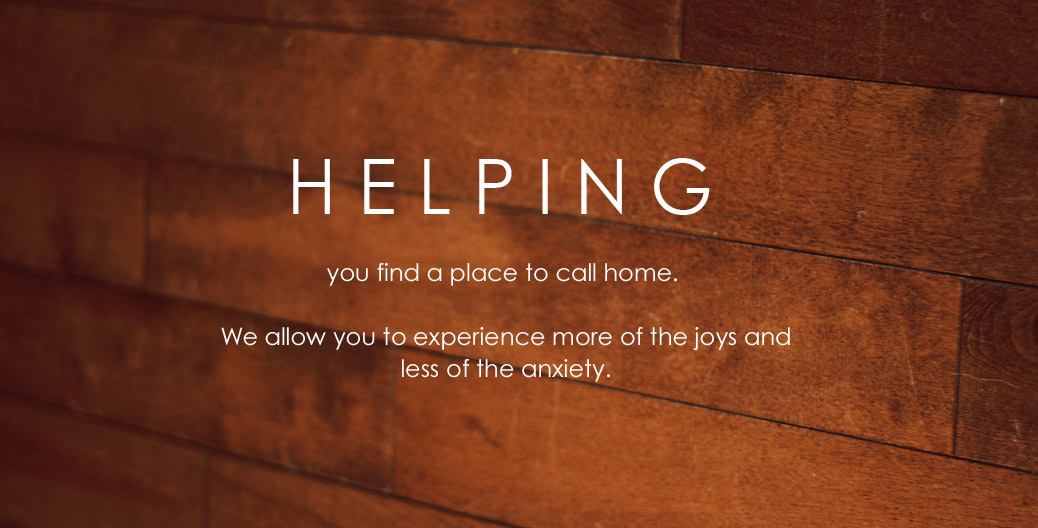 An Agent You Can Trust for Ottawa Home Buying
Ottawa Home Buying can be a daunting experience. Family, work, and the unexpected, can all find a way to change an exciting time of house hunting into a stressful one. 

Working with an agent that has over 13 years of experience in the Real Estate business can help you experience more of the joys and less of the anxiety.
My proven Seven-Step Program for Buyers alleviates anxiety and provides confidence that the decisions you make when it comes to buying a home are the right ones.