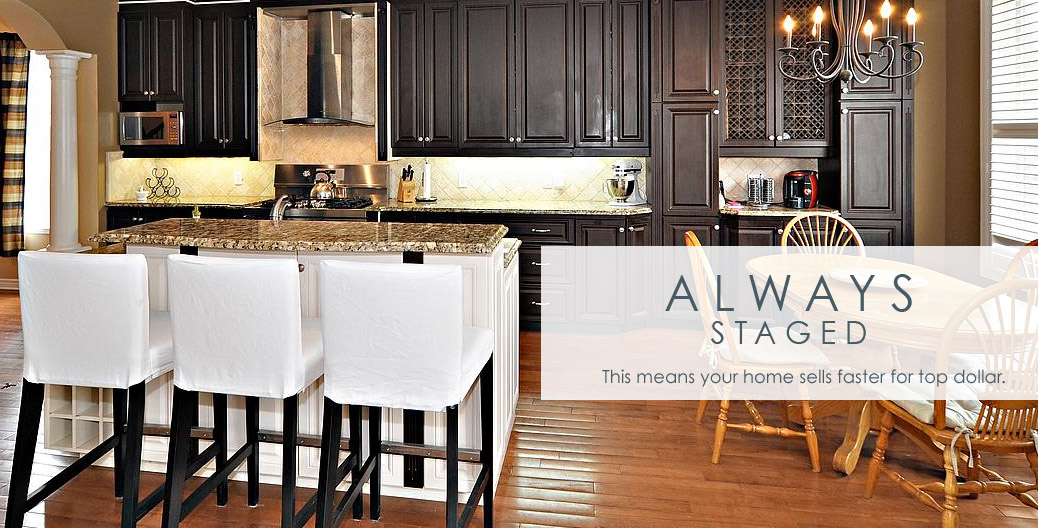 Selling Your Ottawa Home – My Nine-Step Program
How do I do it?
I invest our money in your home to get it ready for the market. How can I do this? My business is largely referral based. I do not spend money on personal ads, bus benches, home flyers, shrink wrapped cars, or billboards.
I take this otherwise-spent money and put it into your home to ensure it presents well on-line and in real life. I know what a home needs to sell; I make that happen!
The average home Buyer spends 4 hours per day searching the internet for their dream home. How a home presents online will determine if a Buyer ever steps foot in the door. By using my 9 step program I make sure all of my listings present beautifully. My listings never fail to capture the attention of the Buyers and as a result I get good traffic and Sellers' homes spend, on average, half as long on the market as other homes . When the Buyers are not seeing your home due to poor presentation, it is money directly out of your pocket.
Thinking of selling your home? Do your homework! Not all agents are created equal. Contact The Coxworth Connection today!